Some extremely interesting news just arrived in my inbox. Perhaps Kasia will have much more to say on this in due course, but for the moment here are the bare bones from this morning's press release from The Things Network: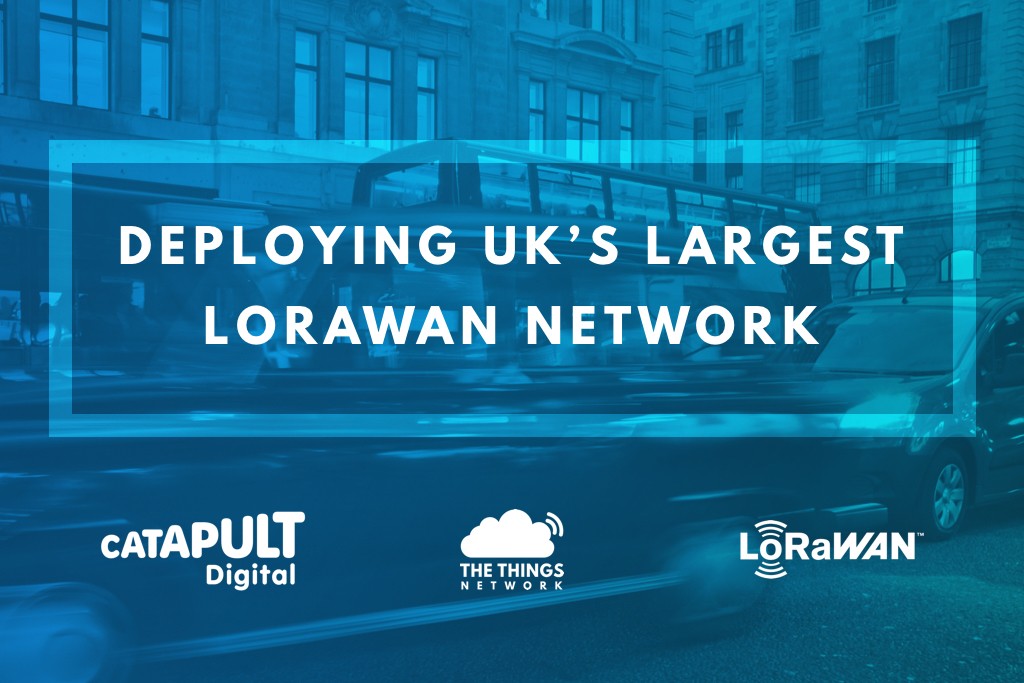 Digital Catapult's Things Connected initiative has partnered with The Things Network (TTN). This collaboration brings together two well-established initiatives in the UK, creating Britain's largest free-to-use LoRaWAN network and innovation community.

UK innovators will now be able to develop and build Internet of Things (IoT) solutions on a network with over 400 base stations across the country. It brings together the existing Things Connected regions (London, North-East, and Northern Ireland) and the 63 local The Things Network communities with over 700 members and 300 base stations. Things Connected innovation programmes are now more accessible and inclusive to UK entrepreneurs no matter where they're based.
Apart from anything else that means that down here in North Cornwall we can now stop umming and ahhing and forge ahead with setting up a LoRaWAN gateway somewhere high in the hills above SilicInny Valley!