We'll be attending the Cornwall New Energy electric vehicles seminar which takes place on the morning of September 18th at the Royal Cornwall Showground just outside Wadebridge, right here in North Cornwall!
Not only that, but also we'll have a stand as part of the associated "supplier fair". The proof of concept of our new V2x enabled standards compliant electric vehicle charging station controller will be on display: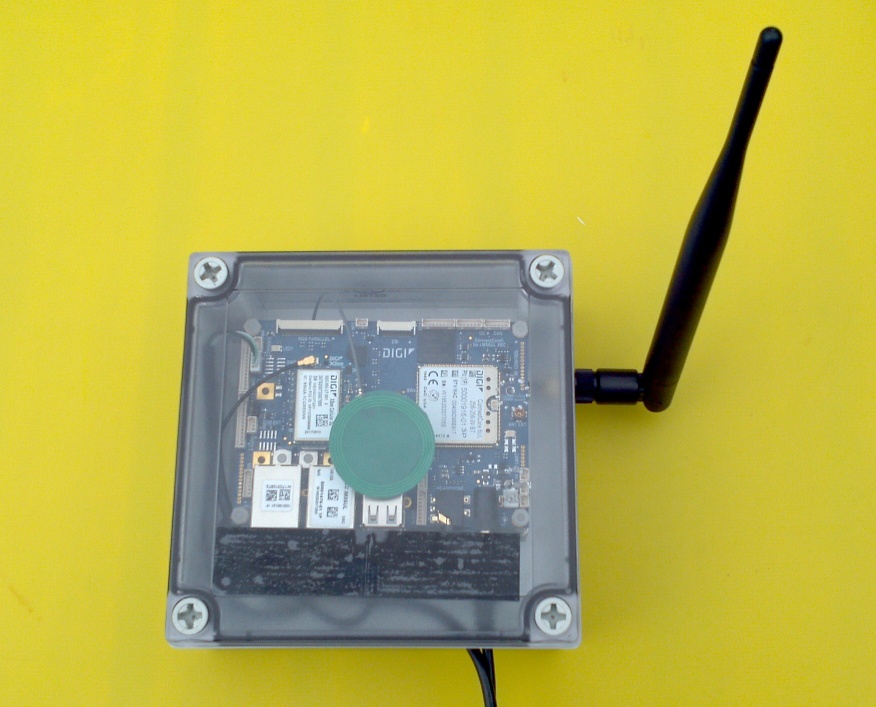 If you're a small business owner then please come along and have a chat, whether about electric vehicles in general or vehicle-to-grid technology in particular. With a bit of luck we'll also have one or two rather larger pieces of equipment to show you as well.
Apart from V2G EVSE Limited some other more famous names will be in attendance. According to the CNE announcement:
You will be given the opportunity to discover more about CNE and this emerging technology, meet with local experts and suppliers and test drive an electric vehicle. Speakers and suppliers include representatives from Cornwall New Energy, Nissan, Renault, Ecodrive, the Energy Savings Trust and Mitsubishi.
You can take a look at some of the other EVs in question over on our parent company's web site, but here's the subject of our most recent long distance test drive, the 2018 Nissan LEAF: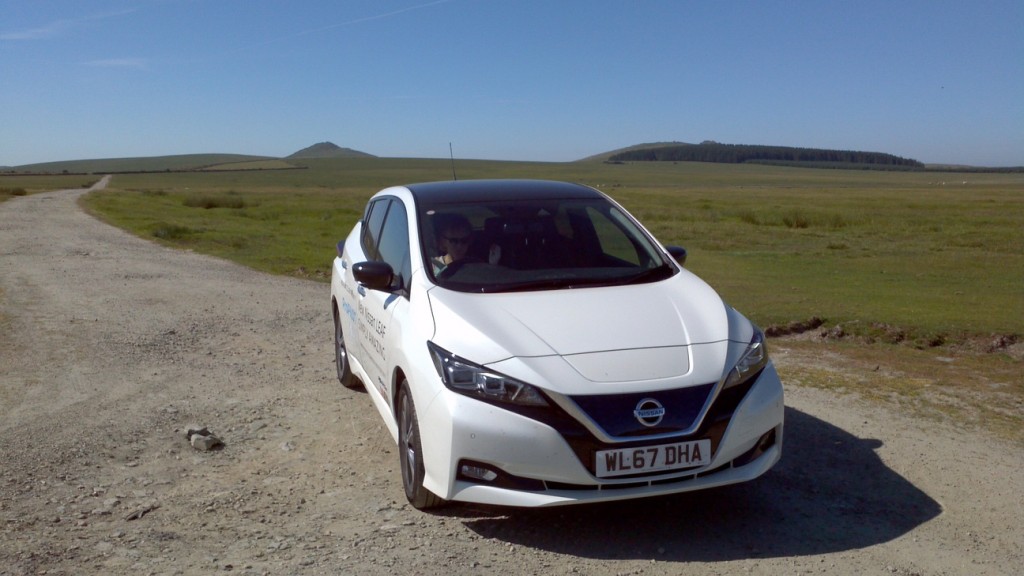 I'm also led to believe that there will be some e-Bikes on display as well. Book your free tickets now, and if you would like to test drive some EVs on the 18th of next month please don't forget to bring your driving licence with you!